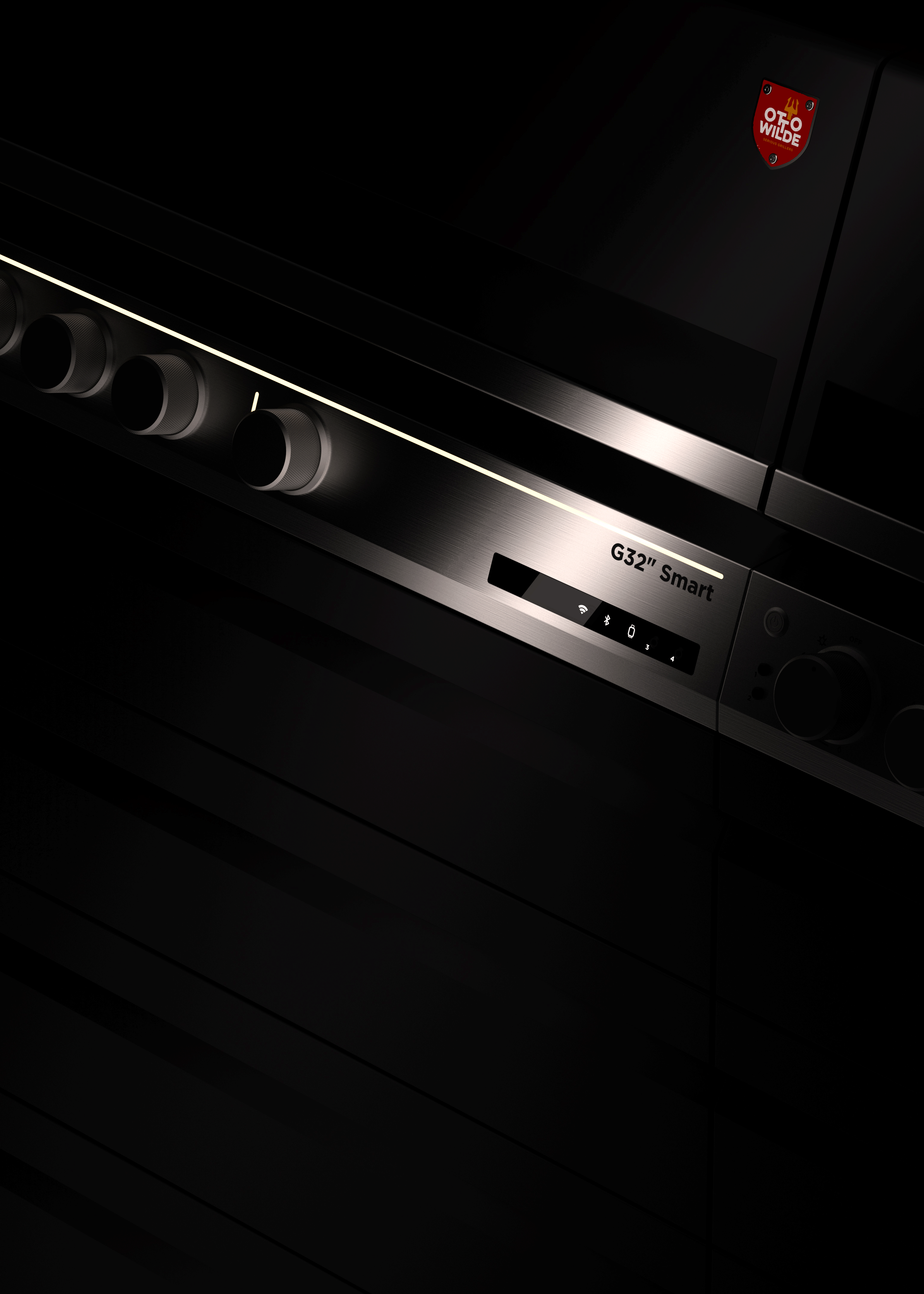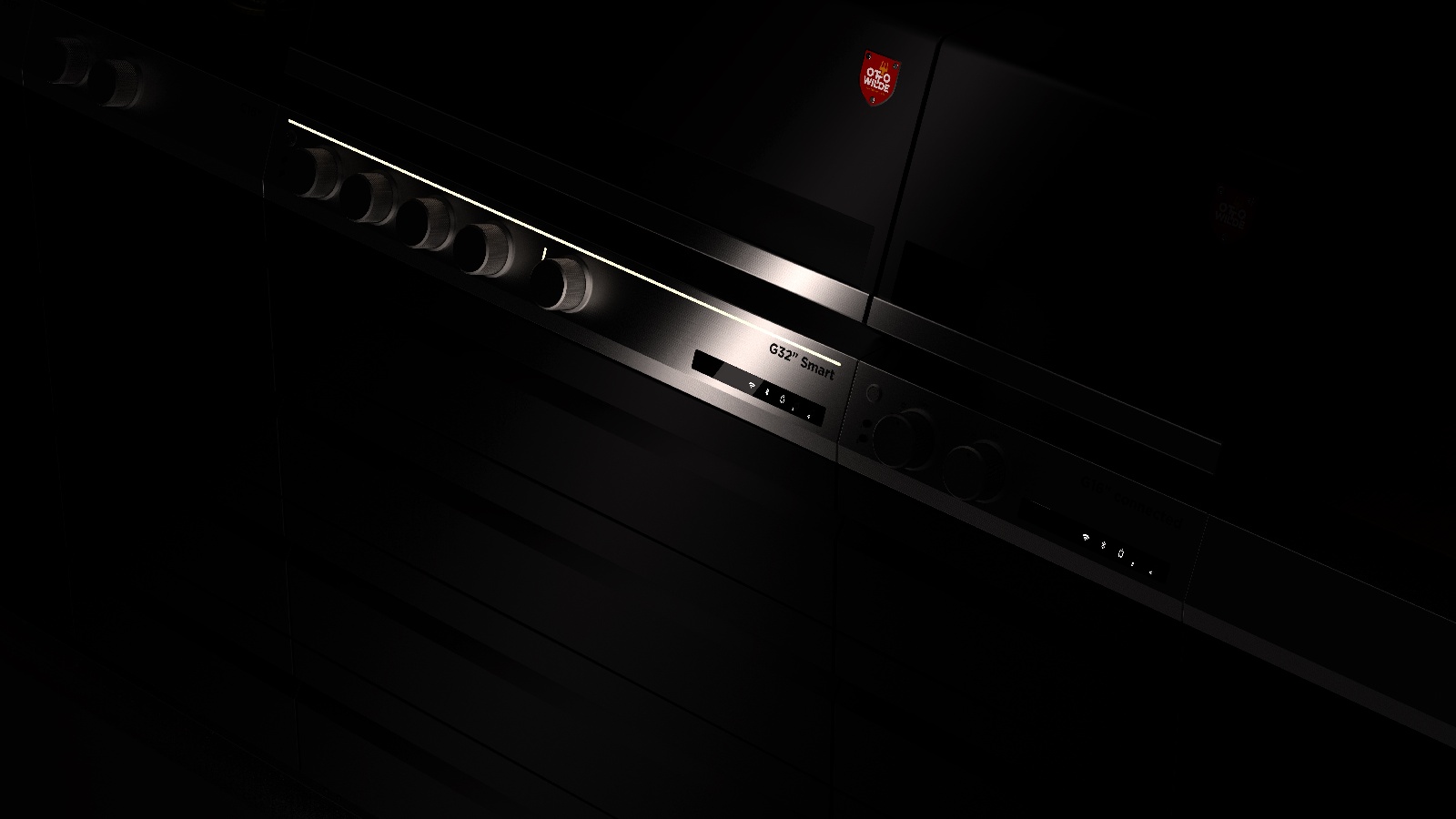 – That's what's behind it & how it works
How, where, what is Kickstarter? Step-by-Step through the crowdfunding jungle
Kickstarter is a funding platform for creative projects
"Kickstarter is not a store, backers pledge to projects to help them come to life and support a creative process. To thank their backers for their support, project creators offer unique rewards that speak to the spirit of what they're hoping to create."
This is what the crowdfunding campaign for the first really smart grill on the entire grill market looks like in detail – developed and perfected by Otto Wilde:
Project creator = Otto Wilde Serious Grillers
Backers = Hopefully you 😊
Project duration = 4 weeks
1. What is our goal?
That's easy: To bring the grill revolution into your home.
2. What is the funding goal?
With a total funding volume of about $ 32,000 our shop will offer a brand new smart grill soon.
What's in it for you?
As an early backer we are going to thank you by giving you the best rewards on our newest, smartest grill.
🐣 Super Early Bird Deal:
From about $ 1,090* –
you save more than 40 % off the retail price
🐦Early Bird Deal:
From about $ 1,295* –
you save more than 30 % on the retail price
🚀Kickstarter Special:
From about $ 1,400* –
you save more than 25 % on the retail price
Please note:
The Super Early Bird Deal is only available in limited quantities and the Early Bird Deal is limited to 50 grills.
*As we are a German company, initial prices are in Euro and the Dollar prices are based on the current exchange rate.
4. What happens after you pledge to our project?
We step on the gas! 😉 And create your new grill as soon as possible. That said, we do ask for just a little patience as we create your new smart grill because even though we ensure you steaks cook fast, when it comes to engineering, good ain't fast, and fast ain't good. At Otto Wilde we believe quality is no coincidence but rather result of dedication and the pursuit of excellence.
5. Too much risk?
Never, because your contribution supporting this Kickstarter will only be deducted when our project reaches its funding goal and your new grill is ready for production. The amount will only be debited from your credit card at the end of the campaign.
And it will, Otto's word of honor!
6. When will it finally start?
You can't find our project on the Kickstarter platform yet, but very soon – we are already in the starting blocks. We will inform you two days before the campaign starts. Keep an eye on your inbox in any case!
7. What remains to be said now?
Not much, except that we at Otto Wilde will give everything to make your barbecue heart happy. New product, same promise: For those who know and trust Otto Wilde, know that quality and customer satisfaction is our top priority.
One of our awesome team members Thomas explains everything to you here with an example how you can support our project on Kickstarter.
Please note: No, we have not retrained as a gym manufacturer. Since our project hasn't started yet, Thomas shows you the procedure on another Kickstarter project.
We are looking forward to revolutionizing the grill industry together with you!